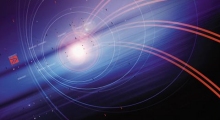 Pixton to speak at Agile 2010 Conference, 9-13 August 2010 in Orlando, FL, USA. details>

Hear Pollyanna Pixton's podcast on Agile Leadership. listen>

Accelinnova's Leadership Tools

Tools to lead in today's complex marketplace.

Accelinnova helps your entire organization become collaborative — consistently delivering sustainable results and unleashing innovation to maximize your competitive potential by providing models for each part of the leadership framework: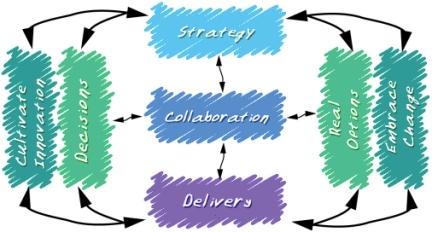 In today's global marketplace, companies must lead change by creating a culture of innovation across the entire organization—not only in the development of products and services but in needed improvements of internal processes.

With your teams, we work together to stimulate and create your processes to generate and capture ideas: new solutions are applied, processes are improved, new products lead in the marketplace, and services compete effectively.

Call us to discuss your business issues and which model would be the best starting point. Contact us at +1 . 612 . 605 . 2370, or via email at contact@accelinnova.com.